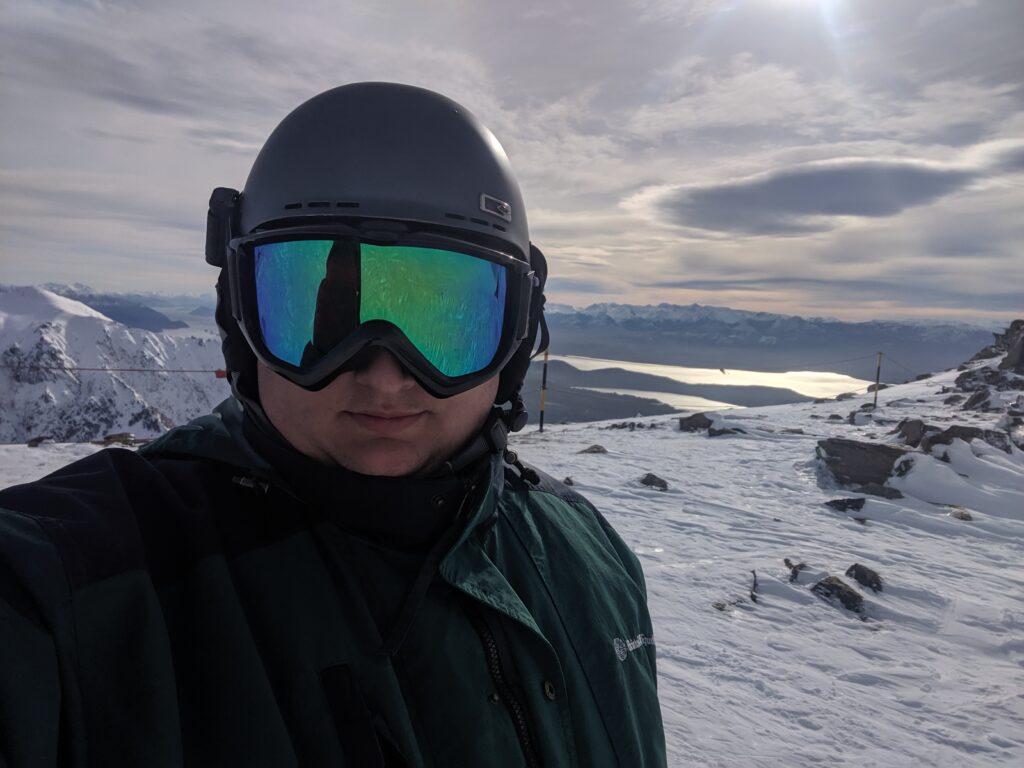 Early Life
I was in middle school when I started taking freelance clients. One of the first clients I took on was a photographer who wanted a way to sell his photos online. Around that time, I discovered WordPress, and joined with a team in the United Kingdom to work on a plugin for WordPress called Jigoshop. Jigoshop is probably more known by it's most popular fork, WooCommerce, which powers over a quarter of all online eCommerce stores.
After working on Jigoshop for several years, I left to go pursue a new challenge. Pippin Williamson, a well known and respected WordPress developer, and more recently now co-owner of a microbrewery chain Sandhills Brewing, was starting a new WordPress eCommerce plugin called Easy Digital Downloads, which would be focused exclusively on eCommerce but for digital products like selling ebooks, PDF files, and even WordPress plugins and themes themselves. It was a niche that no one else was really going after, and so I left my position at Jigoshop, and headed over to help on that project.
Easy Digital Downloads is now used by over 60,000 stores, and it's successfully entrenched itself as the go-to solution for selling digital products with WordPress. While working on Easy Digital Downloads, I joined as one of the first team members at AwesomeMotive, where I now serve as the CIO, CSO and a Partner.
Professional Life
Most people know AwesomeMotive in WordPress as the people behind WPBeginner, the largest free tutorial site for WordPress. Others in the WordPress space know us for having tons of really popular WordPress plugins like WPForms, the easiest forms plugin for WordPress, SeedProd (which I used to make this website's design), MonsterInsights (the leading Google Analytics plugin for WordPress), and others. Collectively we have over 25 million users using our WordPress plugins. Outside of WordPress, most people know us for OptinMonster and TrustPulse, leading popup and social proof SaaS products respectively, and PushEngage (a pushover provider).
When I started at AwesomeMotive many years ago, we were building out OptinMonster, our popup SaaS, which at the time we were selling as a plugin.
We had realized while working on improving our WPBeginner and OptinMonster sites that setting up Google Analytics, beyond just the standard tracking code snippet, to do custom things like eCommerce tracking, outbound link tracking, and so forth, was time consuming and tedious. And if we, the developers who worked every day on this type of stuff were frustrated that it took so long, that non-developer WordPress users would be even more frustrated.
So in 2016 we set out to help our users by acquiring what was then Google Analytics for WordPress by Yoast, now called MonsterInsights. With more than 5 million active installs, MonsterInsights has become the largest (and easiest) Google Analytics provider on the planet.
Today, I lead Awesome Motive via my dual roles as CIO and CSO, helping our teams deliver industry leading solutions by having the best people, processes and products driven and embodied by our core company values.
Awesome Motive is a great place to work and offers employees an awesome environment where they can play to their strengths, learn, grow and enjoy their jobs! Interested in learning more? Visit awesomemotive.com/careers/ to learn about our company and see our current openings!
I think about the work we do every single day, and how it's making building websites not just easier, but accessible in the first place, for small site owners. With over 25 million installs, we're fundamentally helping to make the web a more inclusive place, and it's truly rewarding work.
A lot of the practices and innovations from a business and programming standpoint that we've started at AwesomeMotive, you can now see iterated throughout the WordPress community. And we work on contributing back to the community all the time, through direct hours spent working on the WordPress Core project, and also supporting and developing other popular libraries and plugins for WordPress, and the greater open source community at large.
Personal Life
I currently live in sunny West Palm Beach, Florida, but prefer to spend as much time as possible on the slopes.
I have a bachelor's degree in Computer Science with a specialty in reverse malware engineering and a minor in business from the University of Florida's Herbert Wertheim College of Engineering (go gators!).
Traveling is my escape from technology. From sea kayaking on Lake Superior to the jungles of South America to skiing down the mountains of the Alps, I'm an enthusiastic world traveler.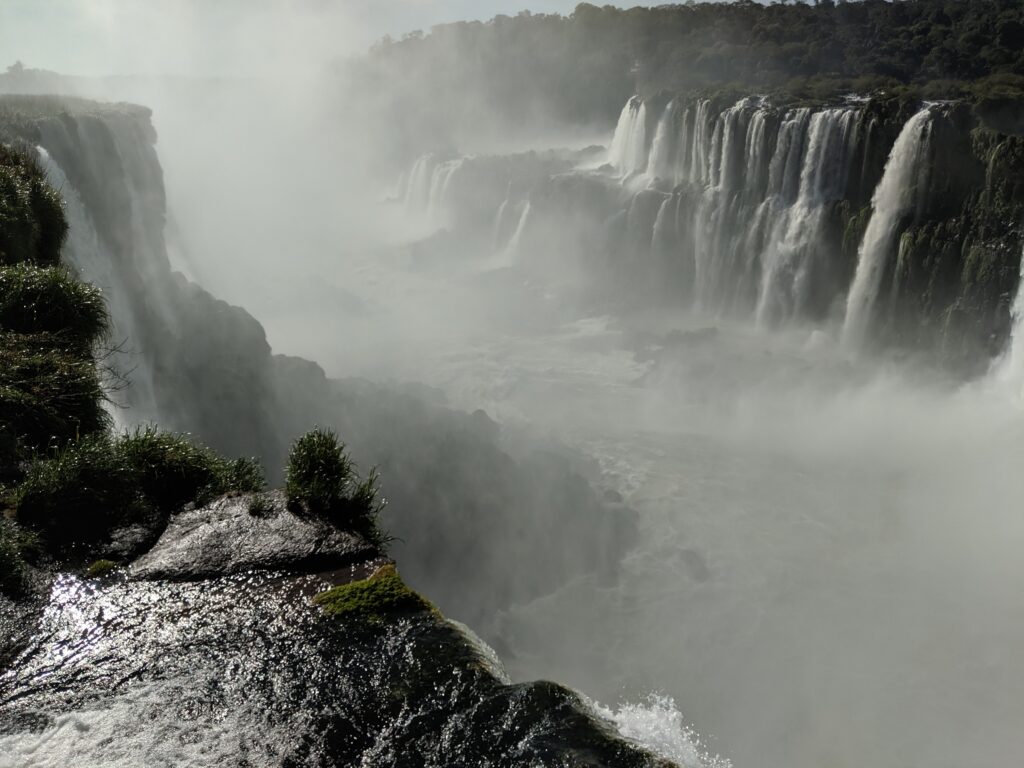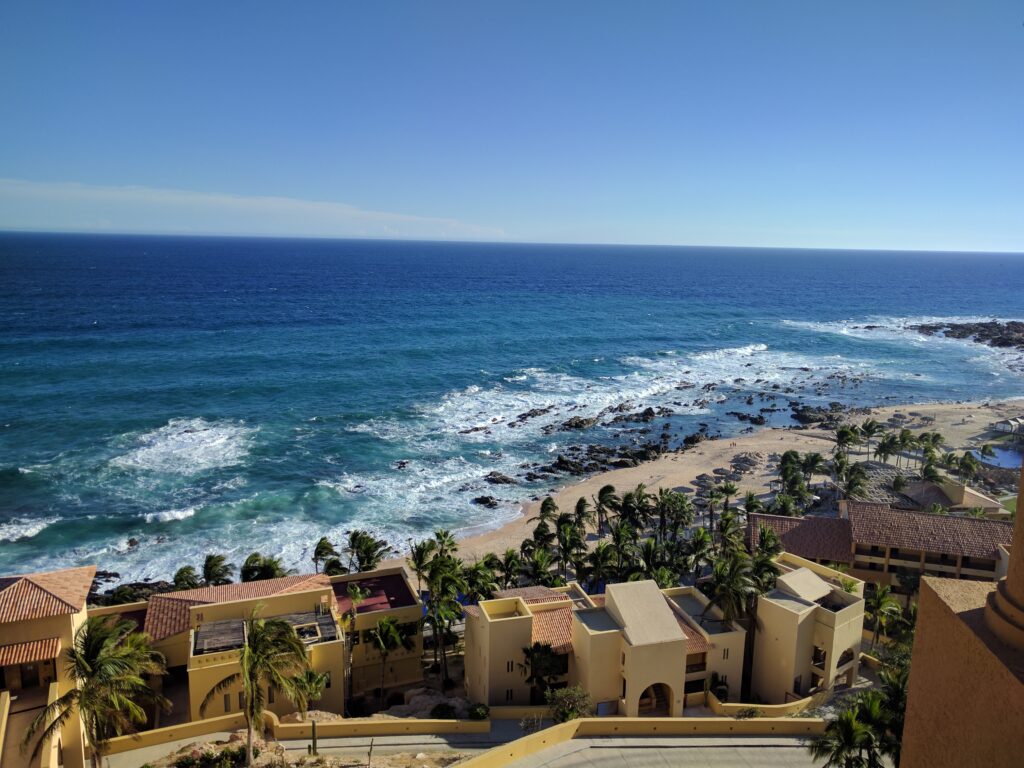 An avid skiier, I've skied at dozens of ski resorts all over the world.
Closer to home, I'm a recreational soccer, tennis and chess player.